Shure expands Axient® Digital with AD-3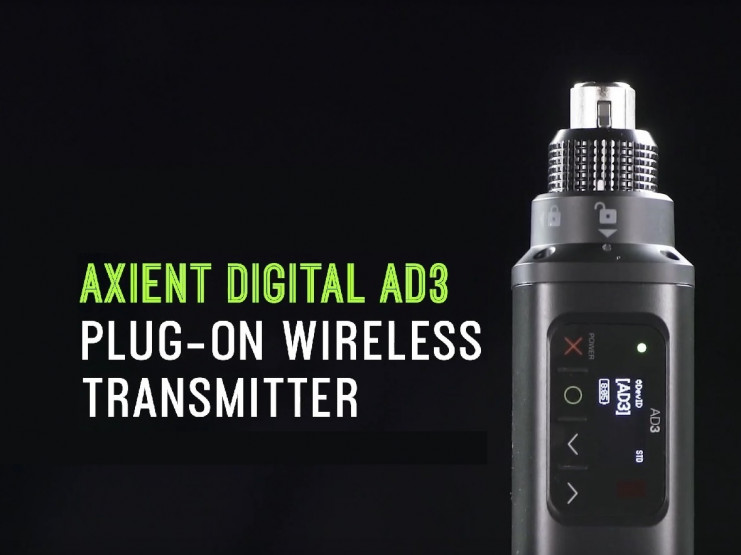 Axient Digital empowers today's entertainers, broadcasters, musicians, and others to bring perfectly clear audio to audiences all over the world - whether it's a live, on-stage performance or a high-stakes broadcast to millions of viewers.
With the introduction of the Axient Digital AD3 Plug-On Transmitter, audio professionals can transform any XLR microphone into an Axient Digital wireless microphone, delivering impeccable audio quality and RF performance, wide-tuning, and encryption features.
It enables you to gather and report news. Capture audio for film and television. Secure all the comments from the interview. Take any wired microphone and make it wireless for any number of reasons and purposes.
Get in touch
To arrange a meeting with a AVC Group representative, please contact info@avc-group.com