Continuously expanding since being founded in 1990, the AVC Group has evolved into a leading expert in the pro-audio, pro-video, audio visual, lighting and stage vertical markets. As a result of this sustainable growth, we have expanded into a group of companies that are guided by same views and ideals. The power lies in the mutual resources, sharing know-how and our long-standing relationship with partners.
Mission
AVC group is the leading provider of pro-audio, pro-video, audio visual, lighting and stage products, systems and solutions in the Adriatic and Balkan regions.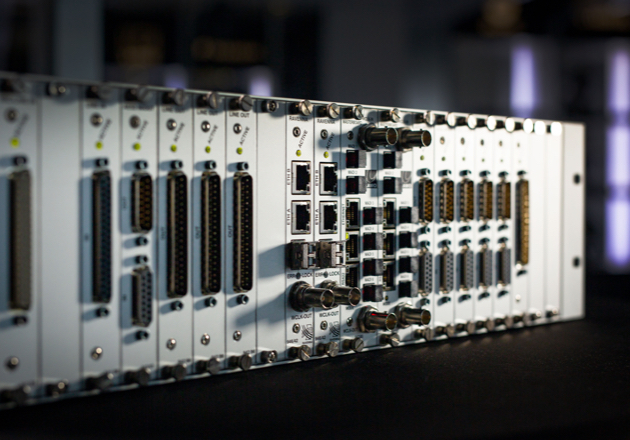 We develop high-tech solutions that include designing, planning and final implementation. Special attention is given to maintenance and servicing. We provide our employees with a comfortable working environment. We work successfully with top external experts on individual projects. The guiding principles of our business are satisfied clients, suppliers and employees.
Vision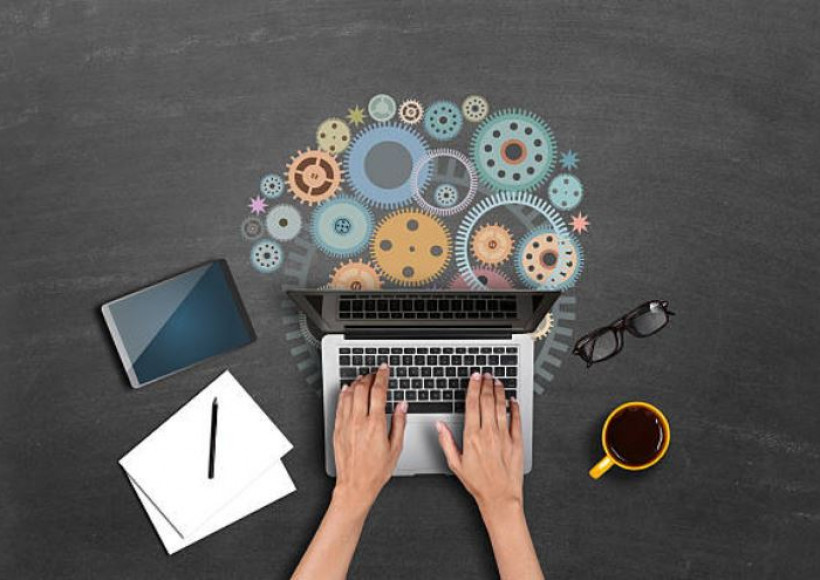 We follow the development of technology and ensure the highest quality of products and services.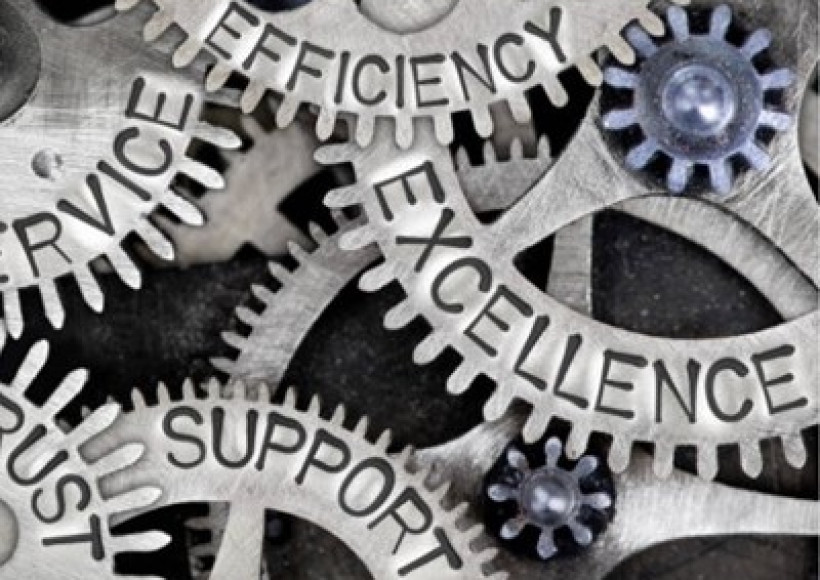 We regularly improve our knowledge and invest in human potential.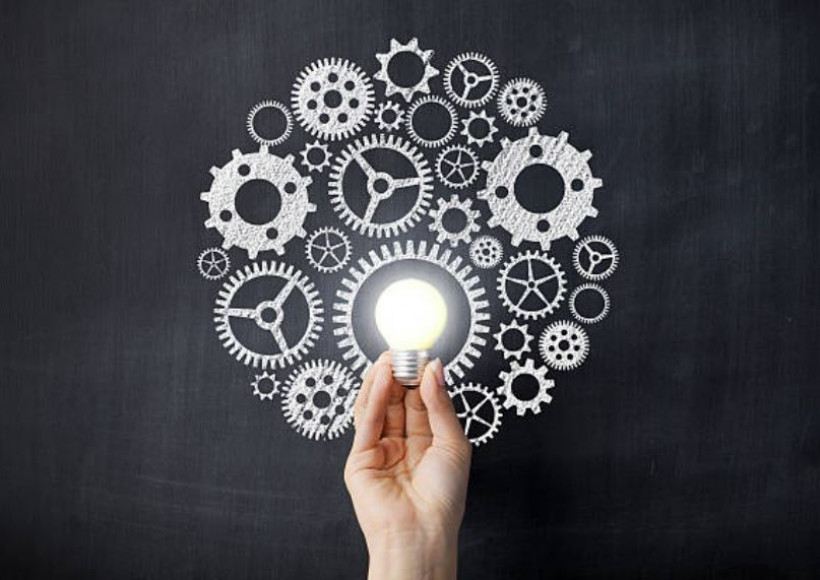 We will maintain our leading role in the market and continue to offer our clients innovative solutions according to the highest standards.
Conducted with a high level of support and service our operations include designing, the equipment supply, system integration, manufacturing and installations of specific turn-key solutions.
The AVC Group has become a brand name which stands for high quality service, in the delivery of products, solutions and integrated services related to audio, video, audio visual, lighting and stage technology.
Areas
OUR SPECIFIC KNOW-HOW IS PRESENTED IN THE WIDE RANGE OF PROJECTS WITHIN DIFFERENT AREAS OF:
Broadcast & Production
Public Sector
Corporate
Hospitality & Leisure
Education & Sport
Culture & Heritage
Contacts
Locations
The offices of the AVC GROUP are located in Salzburg (Austria), Ljubljana (Slovenia), Zagreb (Croatia), Belgrade (Serbia), Sarajevo (Bosnia and Hercegovina), Prishtina (Kosovo), Skopje (North Macedonia), Doha (Qatar), Mumbai (India), Melbourne (Australia) and Auckland (New Zealand).
Read more