Dedicated to perfection for 30 years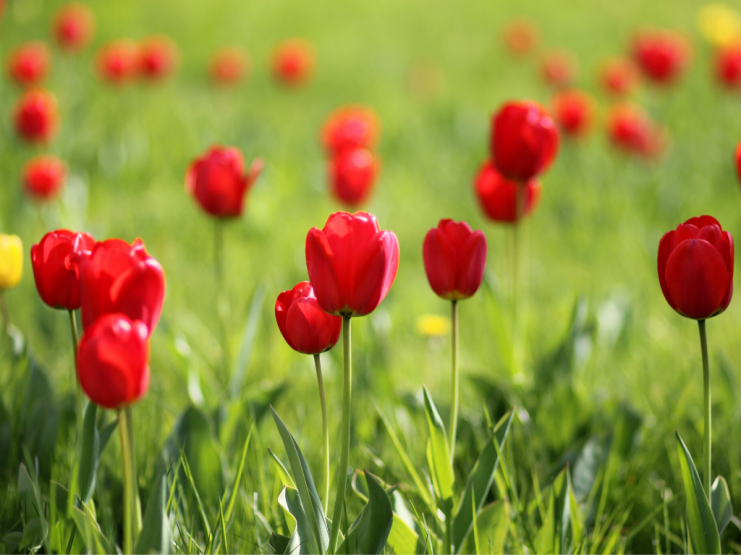 30th anniversary of AVC Group
In the years since being founded back in 1990, the AVC Group has become a leading specialist in the areas of pro-audio, pro-video, audiovisual, lighting and stage equipment. We have worked in partnership with many exemplary contractors.
An increasingly competitive business landscape, rising complexity, and the digital revolution have elevated the importance of the learning and development function.
Delivering even the largest of turn-key projects we provide designing, system integration, supply of equipment, installation, repairing and maintenance.
From the broadcasting studio equipment to the virtual reality motion platforms, AVC Group today offers a wide range of services on all seven continents of our planet. It is not only our tradition but also our envisage for the technical development that contributed to countless stories, thriving summits, impressive concerts, outstanding conferences, spotless transmissions on so many remarkable occasions.
Apart from the head office situated in Austria, AVC Group today accounts for 8 offices in the Balkans area, an office in India, Qatar, New Zealand and Australia (see more).
Even though our main strengths are know-how and expertise, we have always been known as a solution seeker thinking outside the box.
With a great contribution of all the employees we have established a firm base for further development. We are convinced we will be able to accelerate and extend our strategic business deployment in a global scope delivering on our promise of perfection
Get in touch
To arrange a meeting with a AVC Group representative, please contact info@avc-group.com