AVC Group becomes official Shure distributor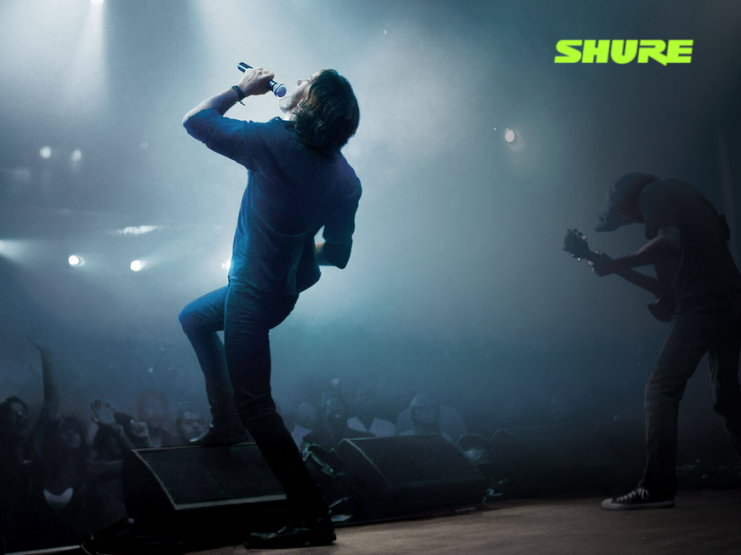 We are proud to announce that AVC Group has become an official distributor for the Shure product line in Adriatic and Balkan regions (Slovenia, Croatia, Bosnia and Herzegovina, Serbia, Montenegro, Kosovo, North Macedonia and Albania).
Shure has been a recognized name in the audio industry for many years. Through the history they made a lot of state-of-the-art products that have become legendary and today represent the industry standard in their field. Their motto is, "Good sound is fine for some people. But at Shure, we're only interested in delivering sound experiences that immerse and inspire you." So we can expect even more innovative and successful SHURE audio solutions in the future.
Get in touch
To arrange a meeting with a AVC Group representative, please contact info@avc-group.com