Full-frame digital cinema camera Sony VENICE 2 unveiled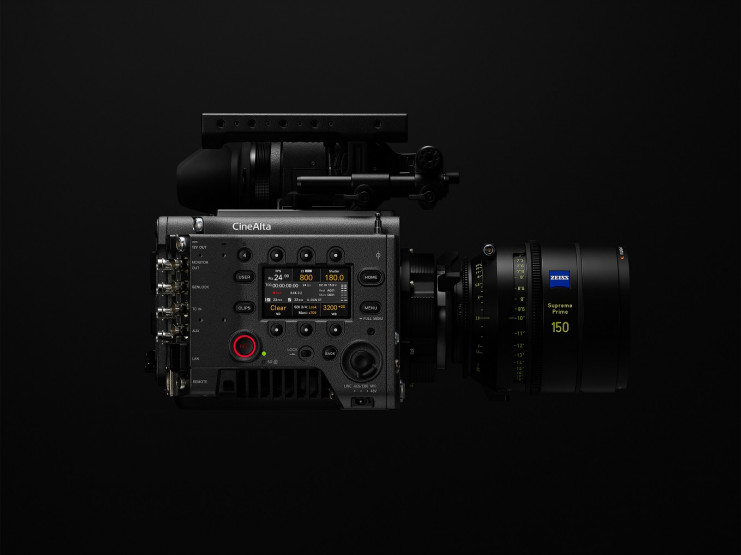 VENICE 2 is a cinema camera created by and for the cinematographer. The camera comes with one of two full-frame image sensors, each offering exceptional picture quality. Thanks to new internal recording capabilities, users can capture even more colors and detail within the compact body they already know. VENICE 2 offers a choice between 8K and 6K sensors, both of which boast incredibly wide latitude and gamut. Operators need to know their camera is reliable and usable, especially during demanding shoots. VENICE 2 features simple menu navigation and connectors arranged to make life easier on set. With a durable, compact build, the camera is fast to set up for handheld or mounted shooting, so you can focus on filming, not the camera.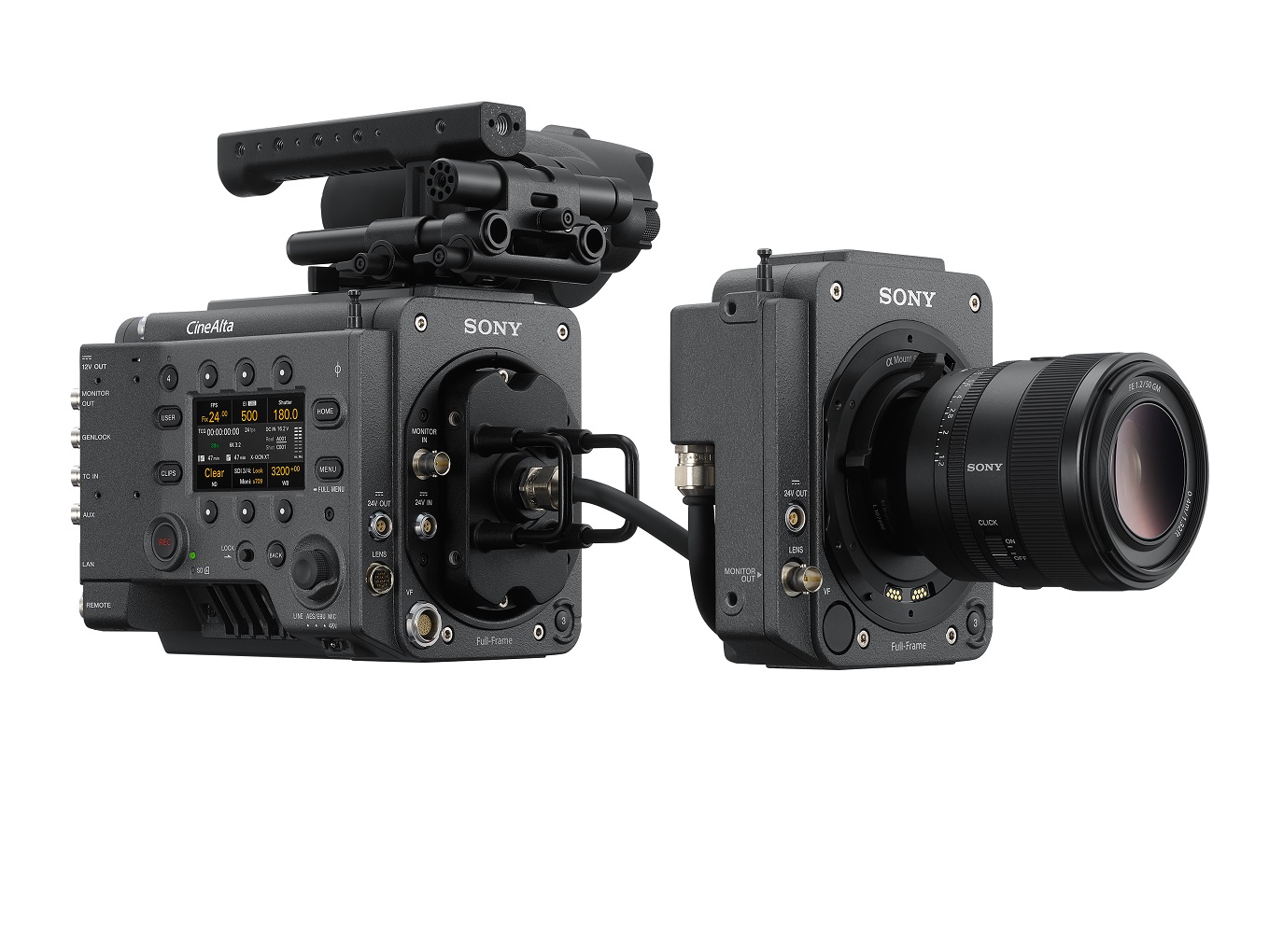 VENICE 2 features one of two 36x24mm full-frame image sensors, designed specifically for the demands and performance of high-end cinematography. Each offers remarkable sensitivity, latitude and color rendition, and because the sensor blocks are interchangeable, users can easily switch between sensors—without any extra firmware—and can even use the sensor from their original VENICE. The new 8K sensor can capture images up to a maximum resolution of 8640 x 5760, while the established 6K sensor offers up to 6048 x 4032. Both offer powerful oversampling for incredible 4K images. Full-frame digital cinema camera VENICE 2 will be available from February 2022.