Genelec unveiled 6040R Smart Active Loudspeaker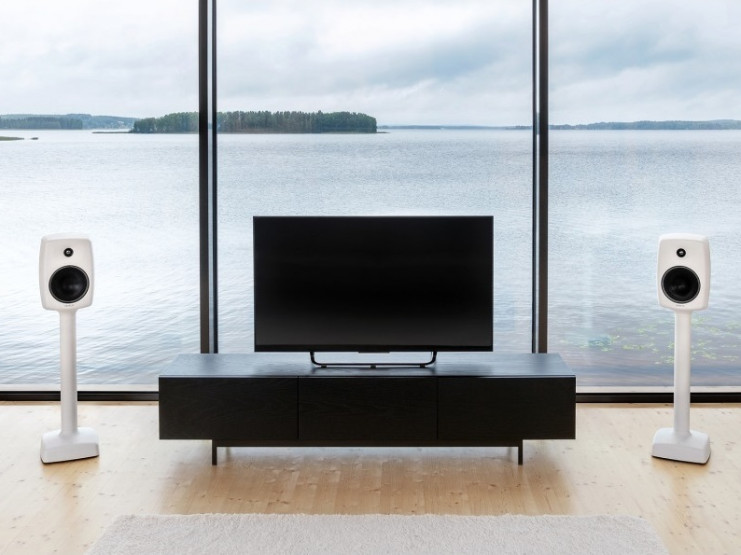 Genelec introduced the 6040R, the first of the new exciting Signature Series. The new series showcases a collection of cherished Genelec loudspeakers that have been recognised, and often awarded, for their groundbreaking technology and design. What's more, Signature Series models are completely reimagined and upgraded with Genelec's latest technology, making them highly sought-after, by professional users, audiophiles, and Genelec fans alike.
Designed by Harri Koskinen, the 6040R primarily aimes at the home audio market (both for listening and home cinema), but may well attract customers from the professional audio world too.
The re-imagined 6040R features many of the technologies that Genelec refined over the last 20 years, including professional grade LF drivers, proprietary Class D power amplifiers, and tight integration with GLM room calibration software. This results in a loudspeaker with increased power output, lower power consumption, higher SPL, wide phase linearity, and performance that's completely optimised for your room.