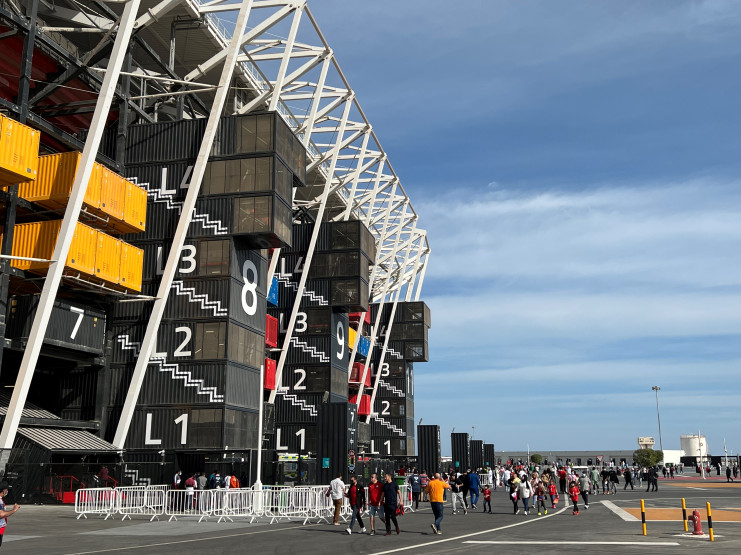 Hosting the FIFA 2022 World Cup, 974 Stadium is a football stadium with the capacity of 40.000 seats.
The stadium's unique structure is erected out of 974 shipping containers. This critical effort lays the way for a stadium to showcase the world's finest players and something that will encourage a new wave of creative and sustainable sports facilities.
Client: Supreme Committee for Delivery and Legacy
AVC Group supplied the stadium with venue broadcast system, master clock system and media tribune design.