Interpretation and Education Centre Grpašćak
Dugi otok, Croatia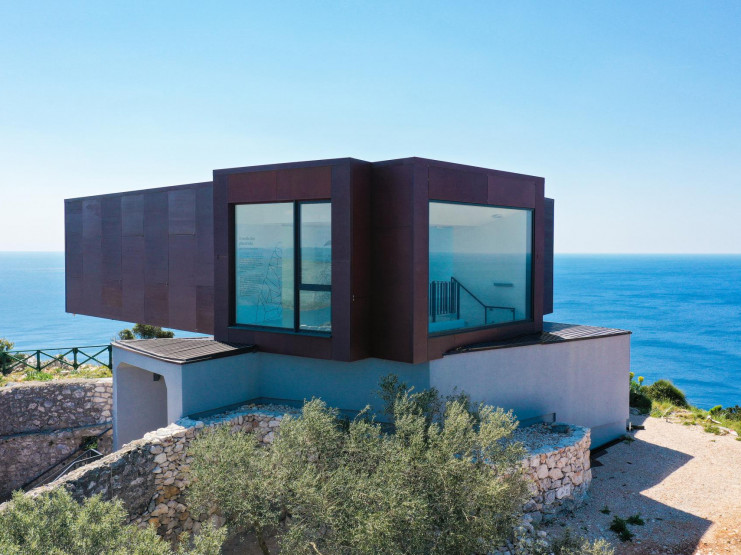 On the highest slope of the Adriatic AVC Group participated in the renovation of the recently opened Interpretational and educational centre on the grounds of the historic Austro-Hungarian military fortress, the Grpašćak fortress.
The restored view point lies on the highest slope of the Adriatic, at 161 meters above sea level, just above the famous cliffs - specifically steep cliffs that rise to 200 meters above sea level and descend to a depth of 90 meters in the Telašćica Nature Park. The original appearance of this fortress dates back to 1911.
A lot of attention has been paid to raising awareness and educating people about the importance and role of protected areas, as well as promoting protection of environment and conservation of nature.
As a part of the project, AVC Group designed and implemented all multimedia elements with which visitors will become more familiar with the presented content.