Kazina Palace, University of Ljubljana Academy of Music
Ljubljana, Slovenia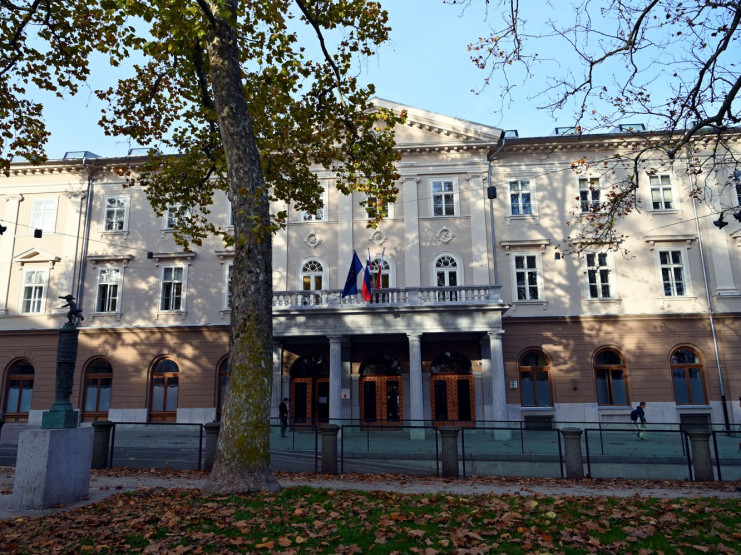 The Kazina Palace has been standing on the north side of the central Congress Square in Ljubljana since the 19th century. In its history, it enabled implementation of various social events. With a beautifully decorated ballroom dancing hall, a cafeteria, main reading room, and a billiard hall, it has been the centre of social life ever since its foundation.
The architectural design of the renovation primarily follows the requirements of the modern users, while respecting the guidelines of the conservation plan issued by the Institute for the Protection of Cultural Heritage of Slovenia, thus preserving the key elements of classicism, highlighting, and upgrading them.
Today, the Kazina Palace provides a home to the Academy of Music with new educational and concert venues with two respectable reception halls.
In the AVC Group, we have provided the premises with professional audio and video equipment that enables the highest standard of user experience. In addition to numerous training rooms, lecture rooms and meeting rooms, we also implemented AV systems in two larger reception halls - the Great Hall and the Jazz Club.