RTV Slovenia NRCS & News Production System
Ljubljana, Slovenia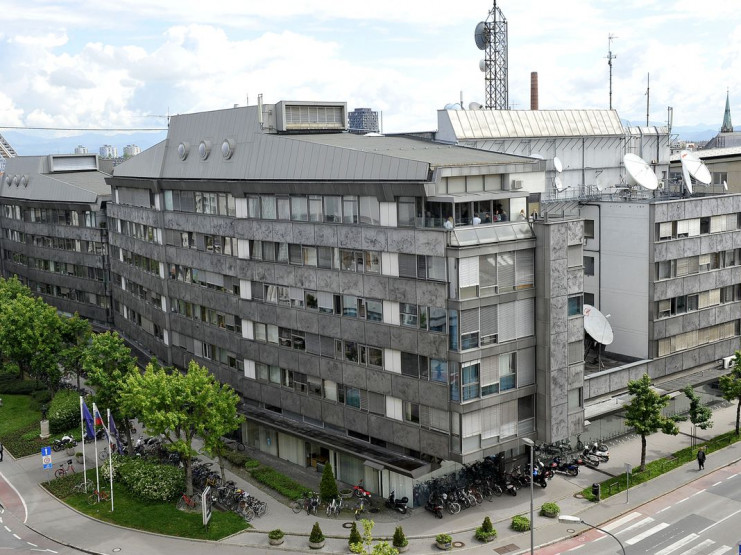 RTV Slovenia is a national Radio and Television broadcasting organisation. Apart from the main hub in Ljubljana, the capital of Slovenia, it holds regional broadcasting centres in Koper–Capodistria and Maribor. There are numerous correspondents around Slovenia, Europe and the world.
Ongoing project
The Slovenian National broadcaster will transform End-to-End News Workflows for Radio and TV with powerful and flexible media platform to deliver continuous news across radio and television. An ongoing partner for more than 25 years, RTV Slovenia will migrate its entire news operation including television news operation.

The new platform will serve as the underlying editorial and orchestration solution that manages the entire news production and distribution workflow for radio and television across the production hub located in Ljubljana and throughout their regional locations in Koper and Maribor. It will also enable RTV's entire radio production needs.
See entire news.
Visit RTV Slovenia homepage