Slovenian Courts – 46 Courtrooms
Ljubljana, Slovenia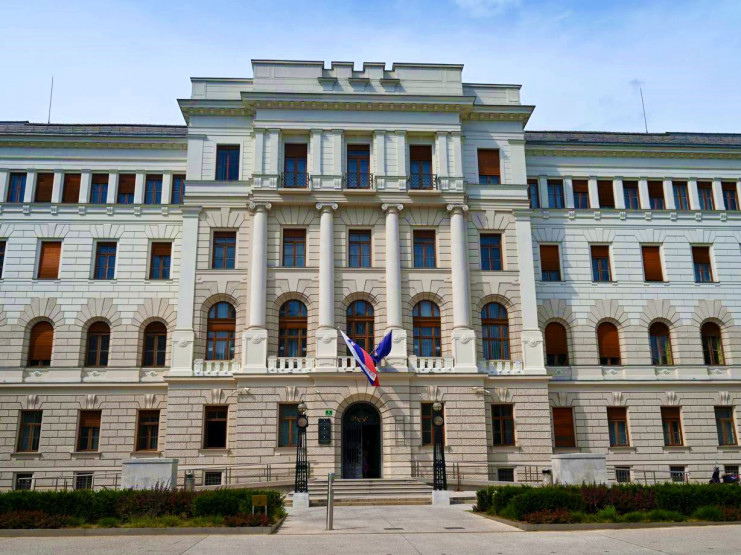 We designed a comprehensive, reliable and a unified audio and video conference system with equipment supply which we implemented in 46 Slovenian Courtrooms. The system is also applied in the Children's House (Barnahus).
The project encompasses 19 Courthouses in Ljubljana, Maribor, Celje, Koper, Kranj, Nova Gorica, Novo mesto, Krško, Murska Sobota, Gornja Radgona, Lendava and Ptuj.
The new equipment in the Courtrooms enables court proceedings using videoconferencing, mainly for the hearing of witnesses at remote locations and the remote participation of clients and their representatives. The technology is reliable and easy to use.
We also installed the system in the Children's House (Barnahus) for the treatment of child victims of crimes.
The operation is co-funded by the European Social Fund of the European Union besides the Republic of Slovenia, and the Children's House project, which is funded by the Norwegian Financial Mechanism.