Visitor Centre Medvedgrad
Medvedgrad, Croatia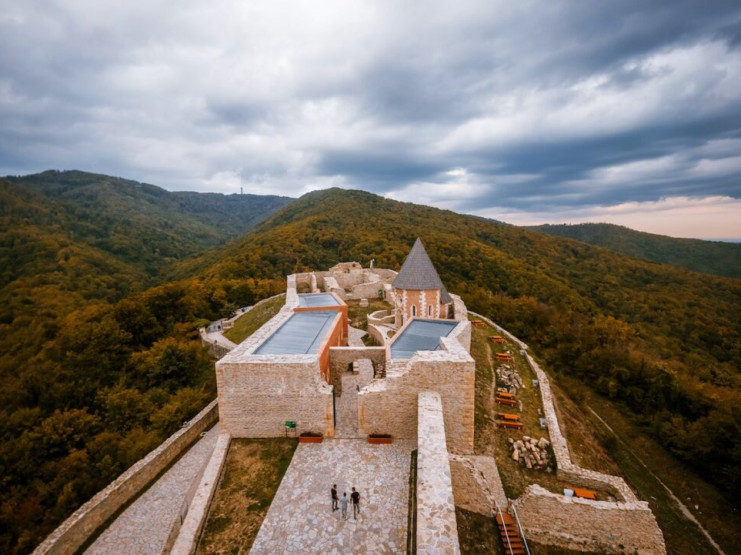 Medvednica Visitor Center is the perfect place to take a break, relax, explore, and learn about the natural wealth of Mount Medvednica.
The Center is the venue of exhibitions where you can learn everything you ever wanted to know about Medvednica and the history of Medvedgrad. During the visit, visitors can explore the natural wealth in guided tours within the medieval town walls of the extraordinary Medvedgrad.
As part of the project, AVC Group designed and implemented all multimedia elements with which visitors will become more familiar with the presented content.
Photos by: Nikola Zelmanović