ISE 2020 - a success in spite of Covid-19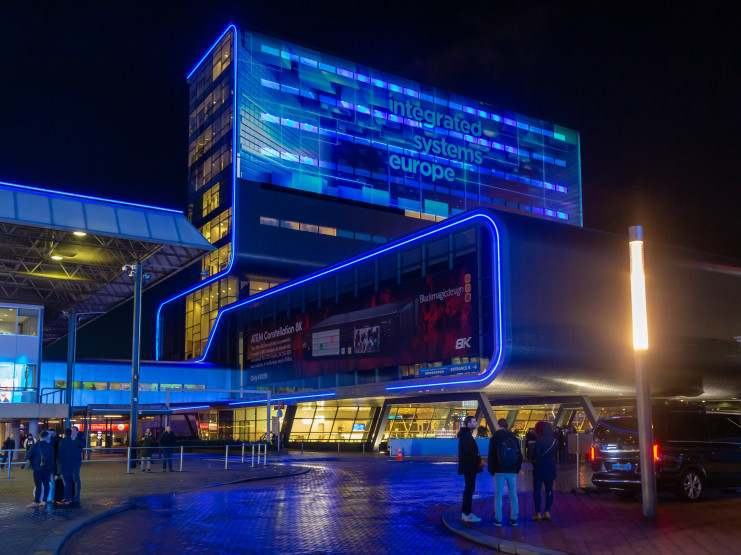 Integrated Systems Europe (ISE) is the world's largest professional audio-visual and systems integration show. More than an exhibition, it is an essential destination for the AV channel and the end-users that it serves.
Against a backdrop of the international health crisis and a storm sweeping across Europe, ISE 2020 delivered a vibrant exhibition floor and a compelling programme of content that included conferences, keynotes and training.
This year held at the RAI Amsterdam, the four day show attracted more than 1,300 exhibitors and over 116,000 visits to its final edition as it is relocating to Fira de Barcelona exhibition complex in 2021.
Fourteen conferences in two venues addressed business strategies and technology trends across the broadest range of vertical markets ever served by an ISE professional development programme. This well-received line-up included the launch of the Control Rooms Summit, and the creation of the Smart Workplace Track as an offshoot of the Smart Building Conference.
»Covid-19 is affecting all of our daily lives at the moment. But many of the changes we're making now will resonate even after the last lockdown is lifted. The AV and systems integration community has a central role to play in shaping the post-Covid world« was emphasised by the organisers.