ISE 2022 is ahead of us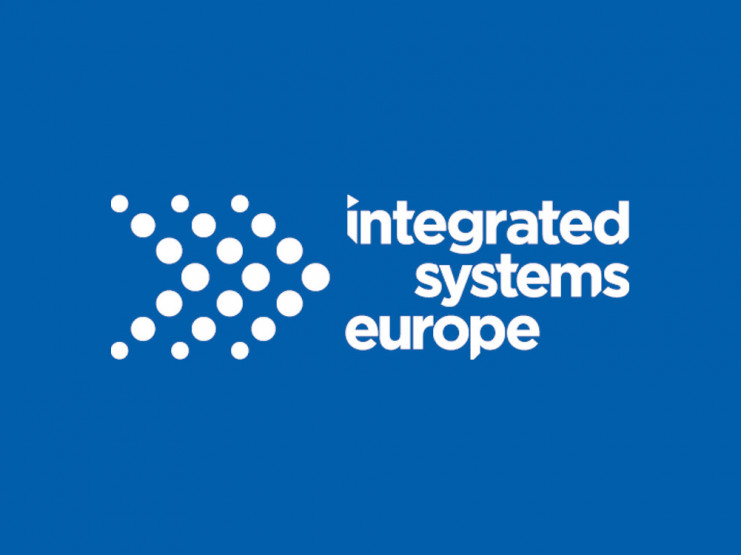 Ljubljana, March 2022; After experiencing a global pandemic, business is slowly returning back to normal. As a result, we can look forward to attending the world's largest international fair Integrated Systems Europe (ISE). The organizer recorded around 700 exhibitors as well as speakers who would present in Barcelona from May 10th to 13th.
Integrated Systems Europe is the world's leading exhibition dedicated to AV and systems integration. Global technology innovators and solutions providers will present their capabilities. In the period of five days, there will be inspiring conferences, events, and networking with many experiences.
The novelty of this year's event is the contents of ground-breaking or disruptive technologies. Simultaneously, Barcelona will host the largest international event, the World Congress of IOT Solutions (IOTSWC), which presents disruptive technologies such as artificial intelligence, digital twins, the Internet of Things, quantum computing, etc.
At both events, professionals from a variety of industries will present the expanding ecosystem of digital transformation, as well as provide exhibitors and attendees with fresh ideas and inspiration.