Adventure Park - Vulkanija
Grad, Slovenia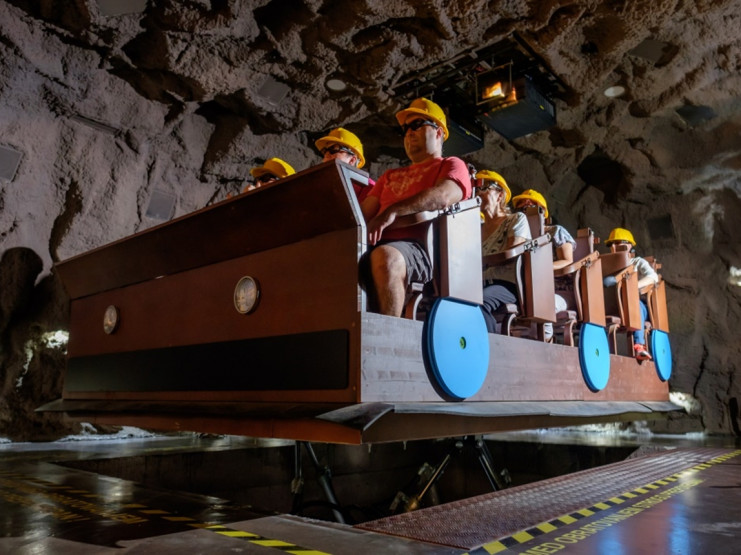 Vulkanija is an Adventure Park offering an experience of volcanoes and presenting the geological history.

Visitors can learn about the power of volcanoes and their activity through images, text and film, through play and interactive content, all of which leave a lasting impression and help overcome fear of volcanoes.

We implemented turn-key amusement park solution including development and integration of diverse systems, installation of systems, content creation and equipment delivery.