Lusail Iconic Stadium
Lusail, Qatar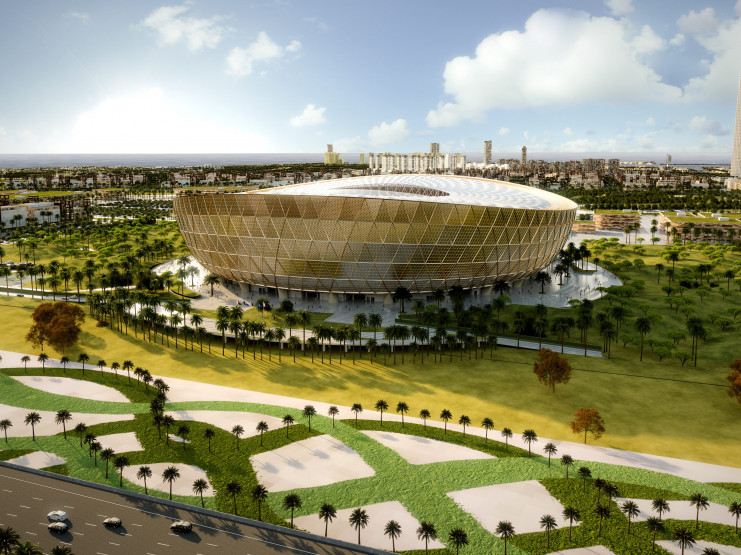 Hosting the FIFA 2022 World Cup finals, Lusail Iconic Stadium is the biggest stadium in Qatar and one of ten biggest football stadiums in the world - with capacity of 86,000 seats. It is one of the seven stadiums converted for the 2022 FIFA World Cup Qatar.
The zero carbon footprint venue is to become the centrepiece of Lusail – a newly built, state-of-the-art metropolis, designed specifically with residents' needs in mind, converting the stadium's infrastructure into a community space including schools, shops, cafés, sporting facilities and health clinics after the finals.
The design was inspired by the interaction of light and shadow; its shape and facade reflect the decorative motifs found in bowls, vessels and other works of art found in the Arab and Islamic worlds.
AVC Group provided venue and tournament broadcast system, pro sound system, PAVA system, master clock system, assistive listening system, AV system, IPTV system, and media tribune design.