Museum Alka of Sinj
Sinj, Croatia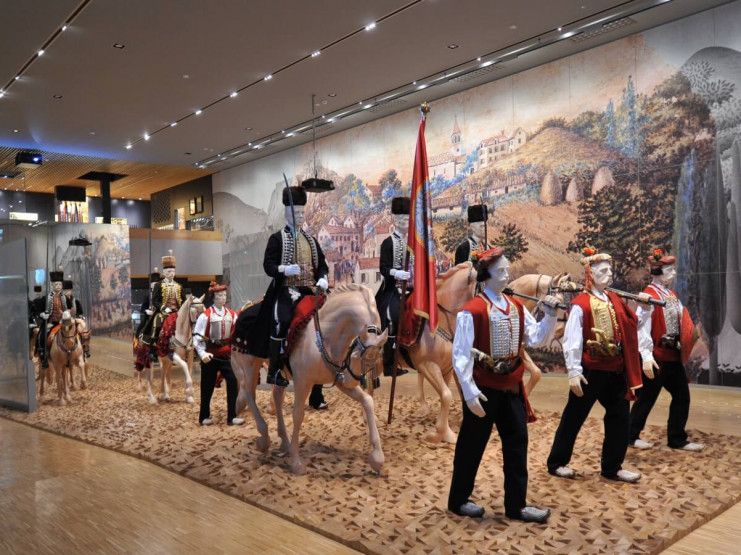 Turnkey project including design, installation and content delivery
The Alka of Sinj is an ancient knightly tournament in horseback riding in which Alkars, riding on horses in full gallop, try to hit the steel Alka ring that is hanging in from a rope across the racecourse with a spear.
In the heart of Alka halls, in place of the old Venetian republic's Kvartiri – which were the barracks for the Croatian cavalry – now sits a magnificent collection of the Museum of the Sinjska Alka. Between the Petrovac fountain in the south and the Duke's quarters in the north lies a building complex that satisfies even the highest of museum standards. It comprehensively ties the past and the present, and in its priceless value keeps the Alka identity, securing the future for generations to come.
AVC Group has implemented the whole system integration and supplied equipment for Interactive Museum Alka of Sinj. Project included design, installation and content delivery.